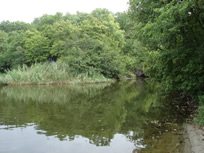 PER ASPERA AD ASTRA!
A S - Info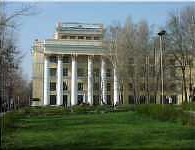 "Genius is one percent inspiration, ninety-nine percent perspiration."


Thomas Alva Edison


Research and Development - "...creative work undertaken on a systematic basis in order to increase the stock of knowledge, including knowledge of man, culture and society, and the use of this stock of knowledge to devise new applications".


"R&D Supply",
"R&D Demand",
Headhunting,
Outsourcing .






The main directions:

This site is open to the free exchange of information. We invite all interested persons and organizations. All information and analytical materials posted on this site website with the permission of the authors. Viewpoint editorial may not coincide with the opinion of the authors of publications. When printing or copying materials reference to this site is required.